Circular City + Living Systems Lab
Resource Recovery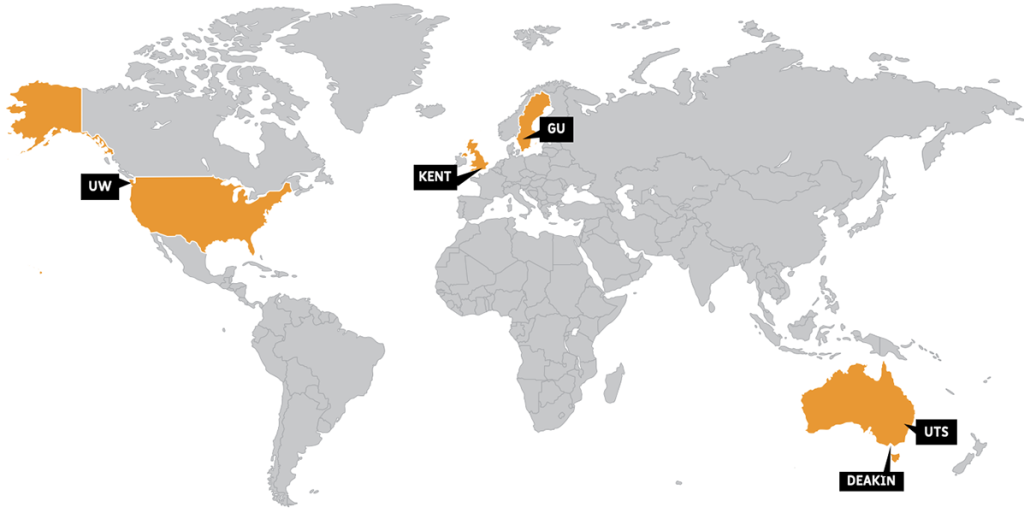 The CCLS has received a Future Earth PEGASuS 3 'Take it further' Grant to continue to delve deeper into the work that the lab has been doing in project CITYFOOD over the last three years. CITYFOOD is an interdisciplinary collaboration between several international research groups and practitioners with the intent of understanding the development of the aquaponic industry and the ways it can integrate in cities.
This Future Earth PEGASuS 3 research project investigates the status quo of commercial aquaponics and aquaculture in North America, Europe, and Australia. The intent of the study is to document current trends, identify the drivers and barriers in commercial aquaponics and aquaculture, and better understand the technical and economic challenges and opportunities among commercial aquaponic practitioners. The CCLS is partnering with project collaborators from the University of Washington, University of Gothenburg, University of Technology Sydney, University of Kent, and Deakin University.
The CCLS is currently conducting a survey study of leaders in the aquaponics and aquaculture industries to support sustainable innovations in controlled environment agriculture and help better inform policy decisions. Our team is interviewing aquaponic and aquaculture practitioners to learn more about best practices, current challenges, and opportunities for innovation. We are currently seeking and recruiting commercial aquaponic and aquaculture professionals for our in-depth study of the bright and exciting future of sustainable agriculture.
Project partners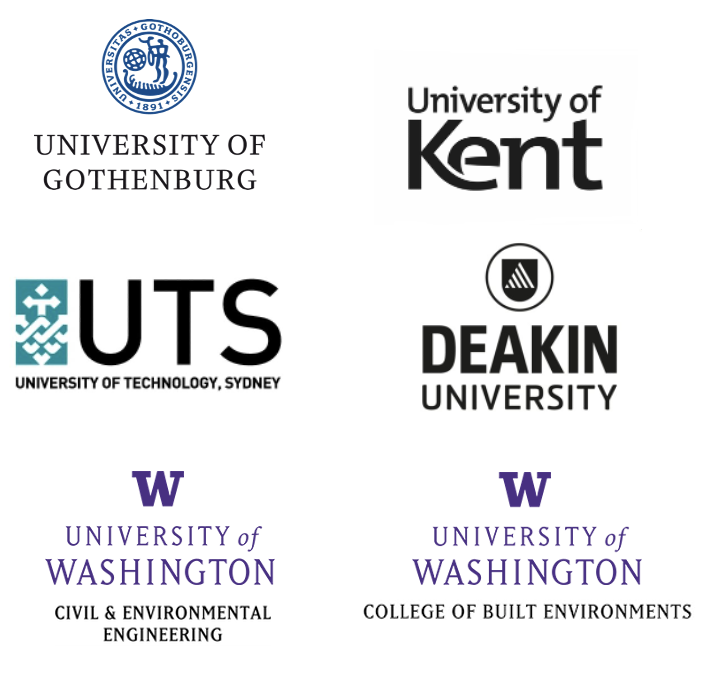 Project funding